Employment lawyer wants Govt department to tackle workplace bullying
Employment lawyer wants Govt department to tackle workplace bullying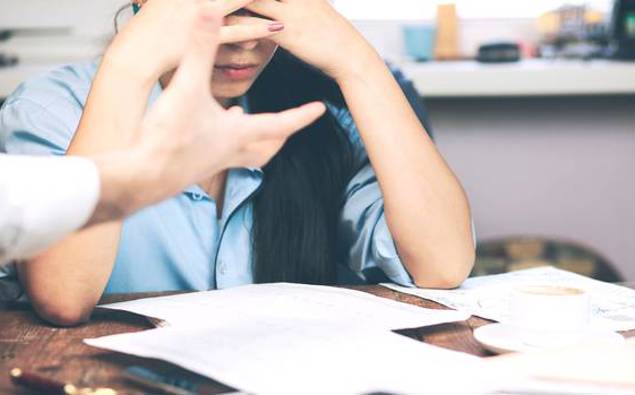 An employment lawyer claims one-in-five Kiwis suffer workplace bullying every year.
Susan Hornsby-Geluk says we need an independent Government department to deal with the problem.
The agency would run mediations between the victim and perpetrator taking it out of employers hands.
Hornsby-Geluk told Heather du Plessis-Allan people are too afraid to come forward.
"More often than not the alleged bully is their manager, and there's a perception, quite often an accurate perception, that management is going to back their manager."
LISTEN ABOVE
Published at Tue, 06 Apr 2021 22:15:00 +0000