Luca writer Mridul George's Thalsamayam deals with cyber …
Luca writer Mridul George's Thalsamayam deals with cyber …
Scriptwriter Mridul George brings the mellow tension of his Tovino-Ahaana Krishna thriller Luca to his short film, Thalsamayam. Delving into the timely topic of cyber bullying and trolling, the short shows a young actress coming on a social media live chat, which she leaves embarrassedly because of the crass questions of a man using a fake id. He, however, gets his comeuppance when the actress uses the help of a friend to track him down, and the subtlety with which she tackles him is awesome.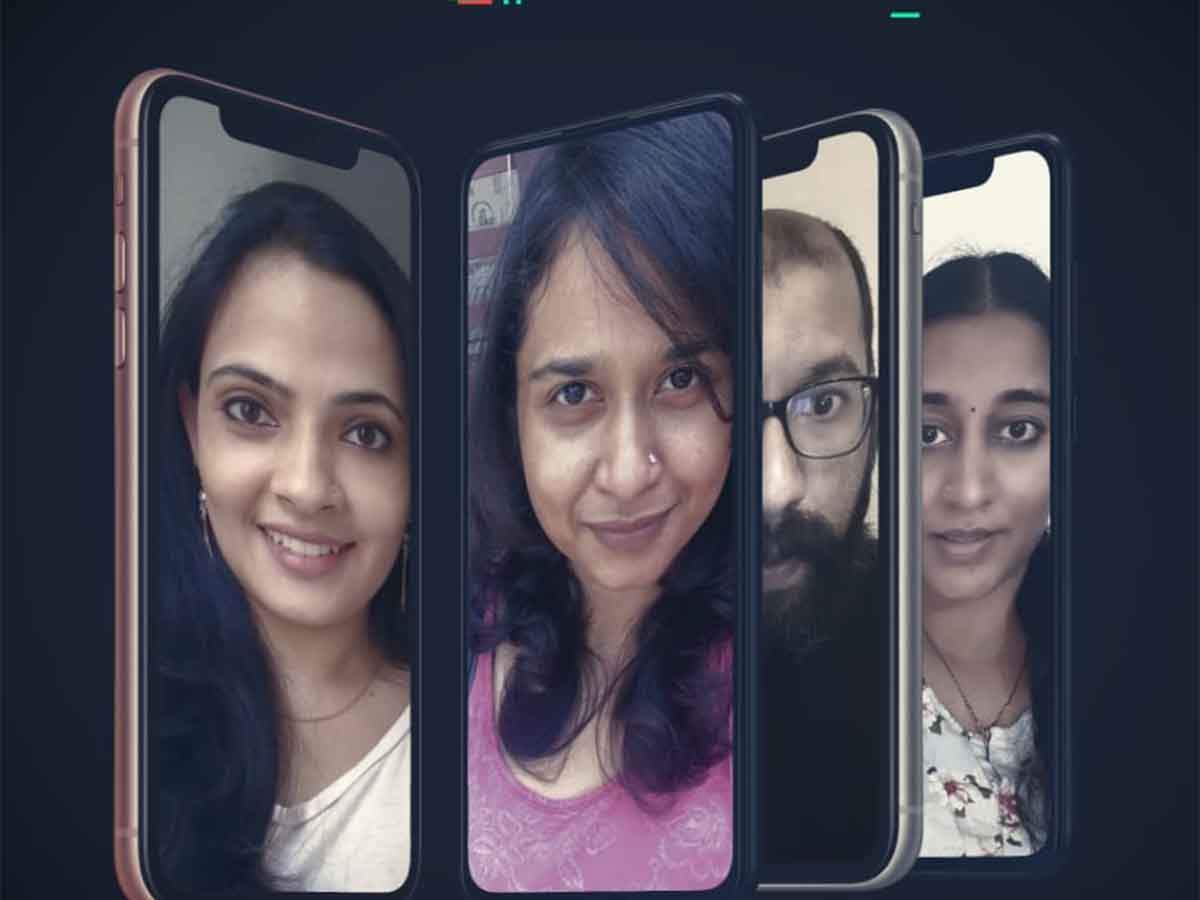 The much-appreciated film is a "home production", which has Luca crew members composer Sooraj Kurup and editor Nikhil Venu on board. His colleagues, Neethu Cyriac and Ullas TS, play the actress and the bully. "None of us met each other during the making of the film. Only Nikhil and I sat together for a couple of editing sessions," says Mridul, who wrote and directed the film.

The video calls in the movie were actual calls that the actors made and recorded. The "live" was a single-shot selfie by Neethu. "We did it through conference calls and a bit of back and forth. The advantage was that there were no constraints; people worked on the project according to their convenience. The difficult part, of course, was the going back and forth, and keeping the enthusiasm alive throughout the project. It was only after bits, such as the VFX, were sent to me that I could make corrections. It wasn't possible to direct live," points out Mridul, who is a techie at Infopark. He says if the film can make even a couple of 'cyber trolls' reconsider their actions, he would be happy.

Mridul says he is currently writing his next film which will be a different genre from Luca, though it's in early stages.

Published at Thu, 07 Jan 2021 07:12:00 +0000